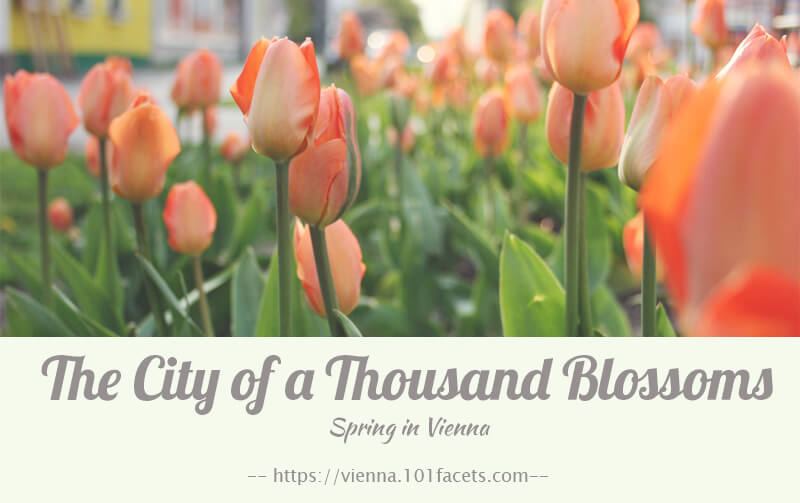 The City of a Thousand Blossoms
No, that's an ambitious claim. I'm sure Holland, Umbria, Ashikaga (and the whole of Tokyo), Cotswold, Ottawa, Lake Tekapo, Provence, Amalfi Coast, Washington, Versailles, Vancouver, and Baguio city among others would top the list of places with the most flowers in a season. Considering that these cities have hectares of flower fields to display millions of the same type in different colors, Vienna's floral display would pale in comparison.
Here are some of the spots in Vienna were the flowers are in full bloom come spring.
Volksgarten (People's garden)
One of the most picturesque among Vienna's many gardens and landscaped areas is the Volksgarten, it is also a favourite hangout of locals and tourists.  The Volksgarten has over 3,000 rose bushes – a beautiful burst of colors with wonderful rosy smell all throughout the day – it remains to be one of my favourite spot for photo sessions. 🙂
There are benches and chairs scattered in the park, for when you want to waste time away. Most of the rose bushes have name tags, these are the sponsors who have contributed to the maintenance of the garden. It's 350€ a year or 650€ for 10 years in case you would like to sponsor. 🙂
The Volksgarten is located at the courtyard of the Hofburg and is opposite the Parliament building. You can get off the U3 train station Volkstheater to get there, or trams 2 and 1 that circles the Ringstrasse.



Setagaya Park
If you can't visit Japan for Hanami, Vienna's Setagaya Park is a good substitute. The park has a pond, home to mandarin ducks, carps, and turtles. The park is very Japanese in characteristic, with a wooden bridge, a mini-waterfall, a wooden house where Ikebana is thought. In April, the cherry trees, pear trees, magnolias will be in full bloom…but as these trees' purpose is only to be beautiful, the flowers will wither away in just a few days. Which from the point of view of those who enjoy nature as much as I, is the perfect chance to take photos as well: petals cover the ground, and it's pink all around, what's not to love?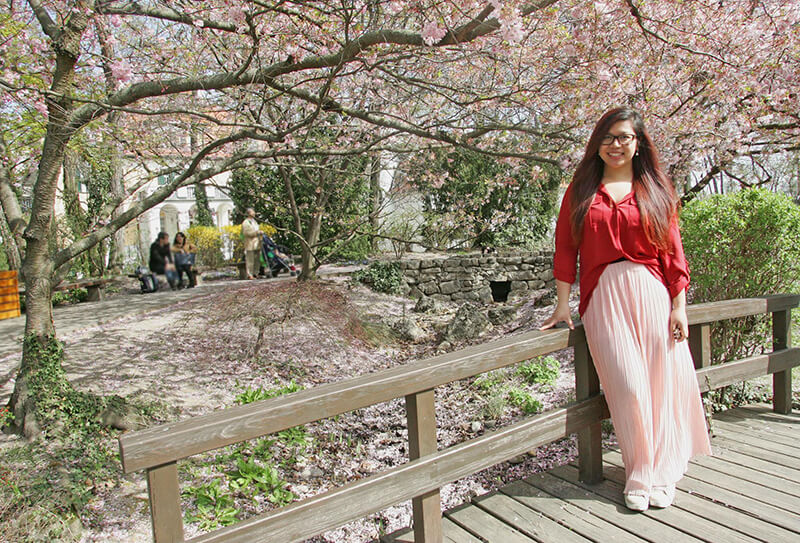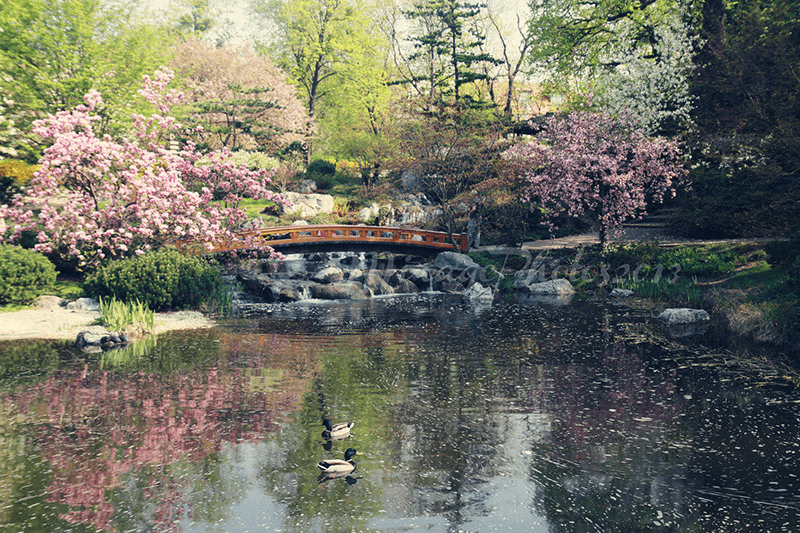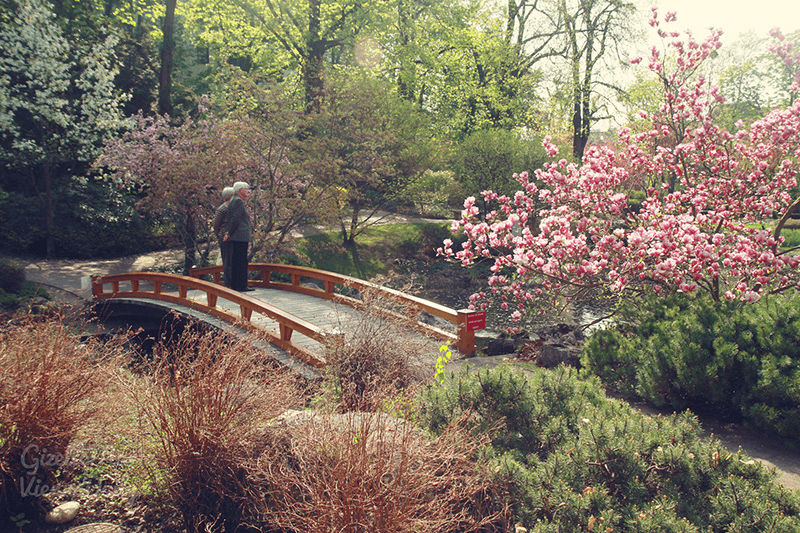 Schönbrunn
Vienna's most visited palace is a vast landscape of different trees, plants, and flowers along with the buildings that represents baroque, rococo, roman, and other architectural styles.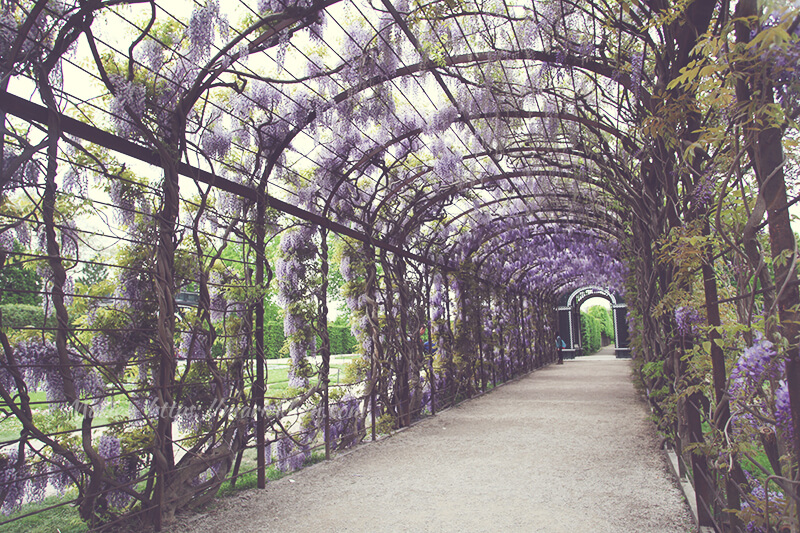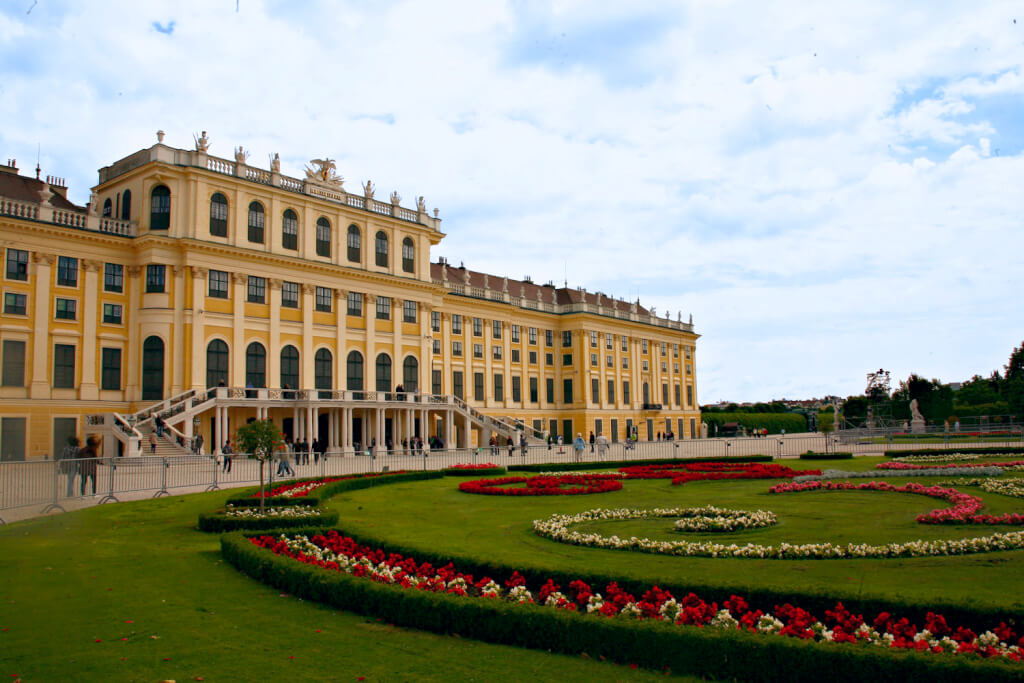 Blumengärten Hirschstetten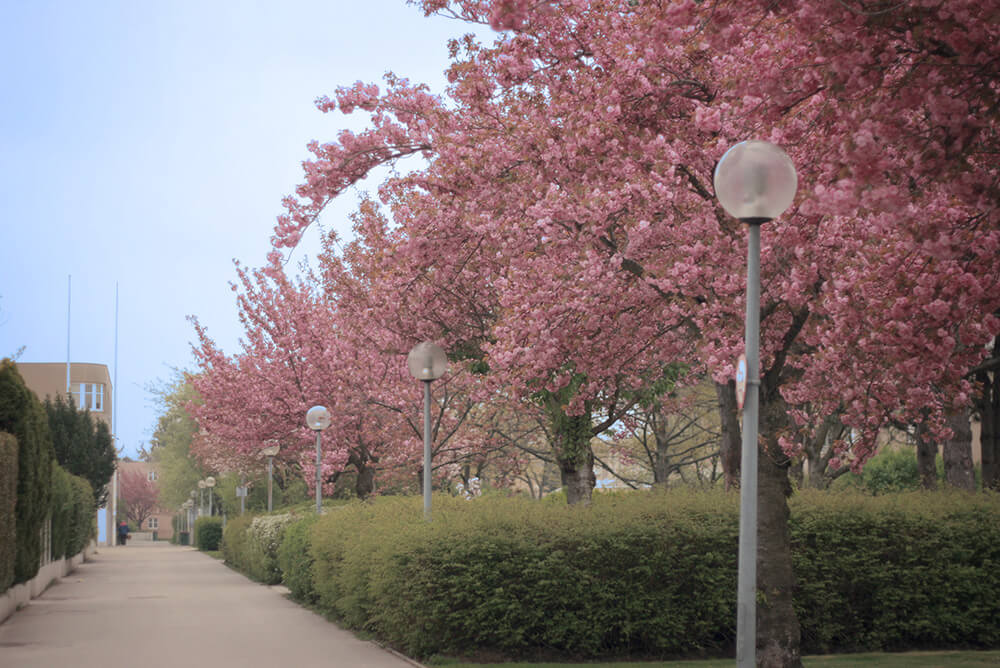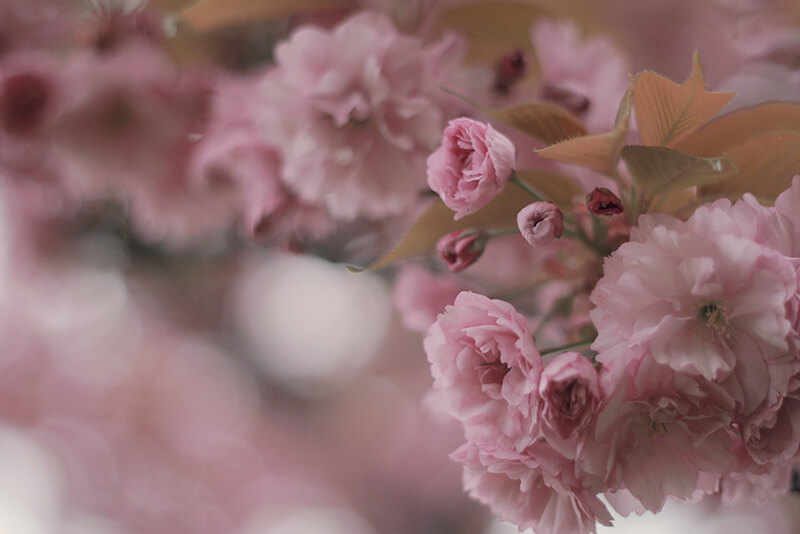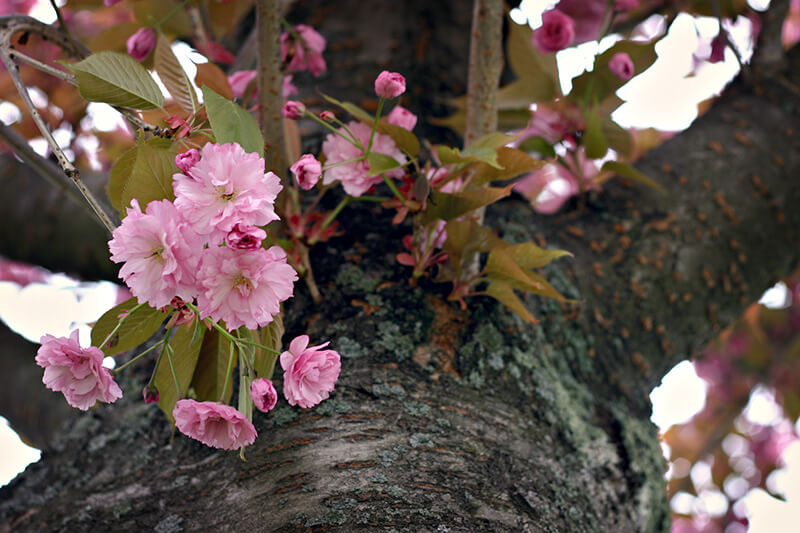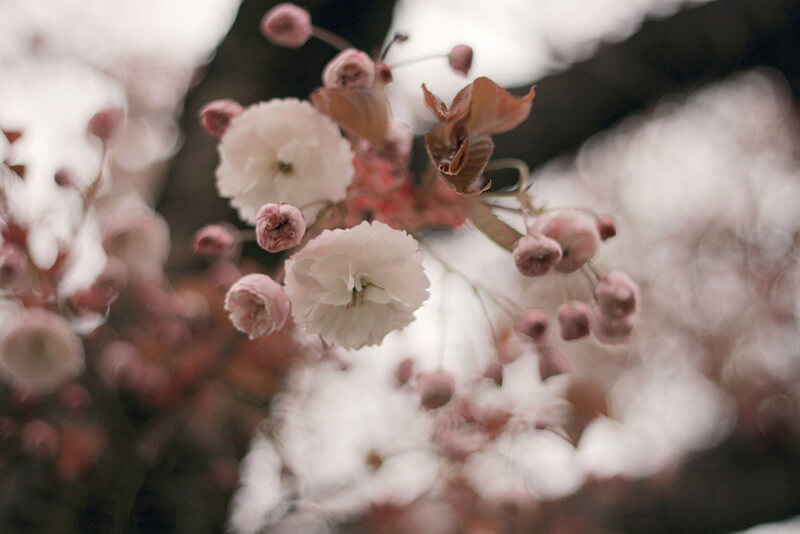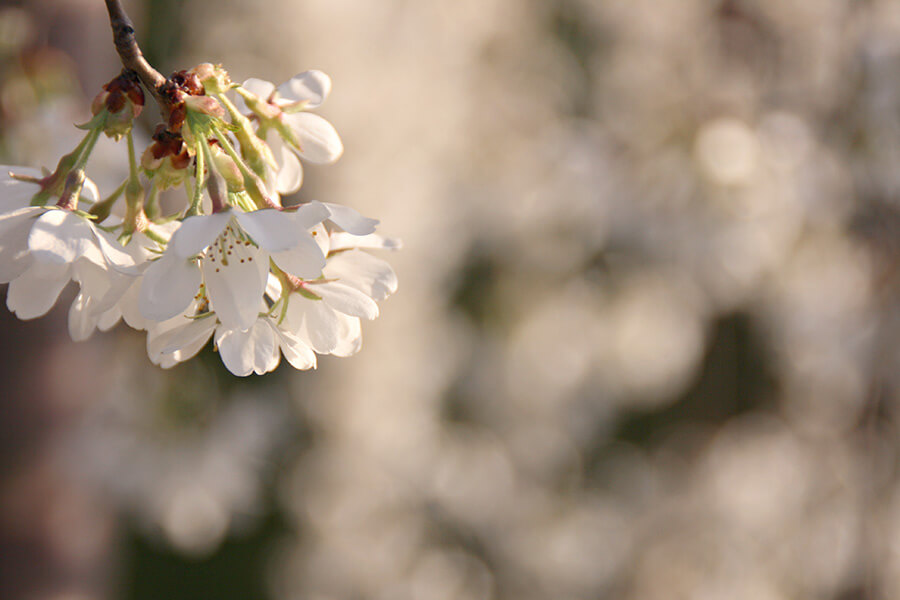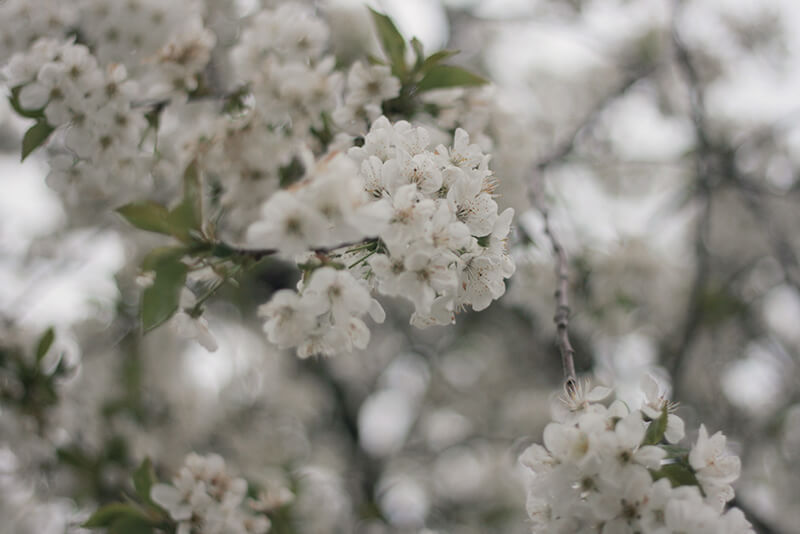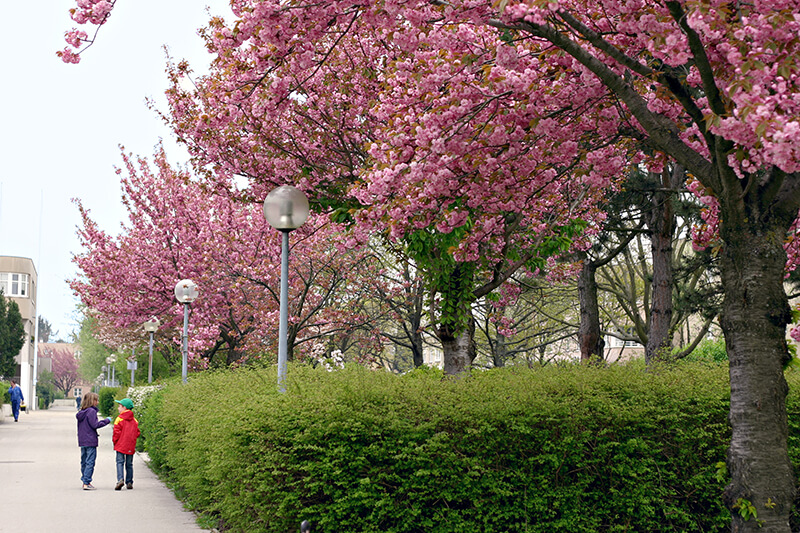 Stadtpark